Sun Beach Resort
A really very interesting, exciting and glamorous place to visit because of the good, double facilities, tourism and enjoyable activities.

The beauty of this place will definitely capture your mind and heart. The buildings meant for accommodation resemble to the "Malay House" which are fully furnised to that of a very satisfactory level.

Beautiful, attractive and also wonderful because of its situation at the "Lagendary Tioman Island" where the greenery is always fresh, the sky blue seawater which appears silvery and shimmering, the coral reefs below where the fish could be found swimming and playing around, the waves producing rthyms which comfort the heart and minds of tourists and the white sandy beaches which appear like the mist grimmerring under the morning sun rays.





Location
The rows of chalets of the Sun Beach Resort are situated in front of the beach. The distance from Kampung Genting jetty is only about 100 meters and the journey takes 2 minutes to reach this resort.





Promotion 2023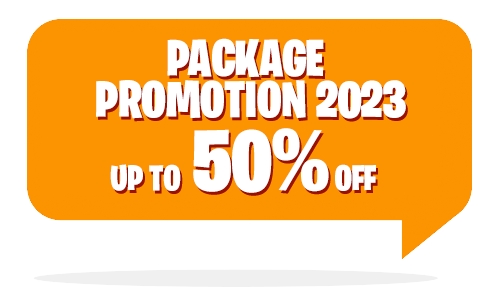 Packages 2023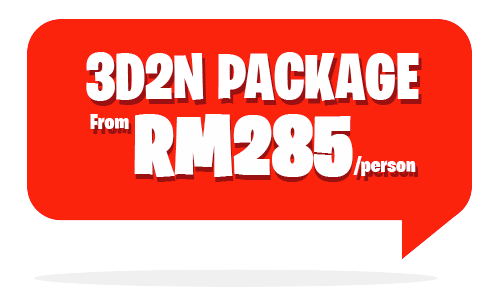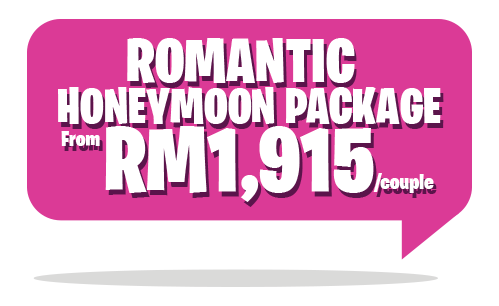 Useful Links
Before you go, check out the islands weather. More>>
Enter any amount and convert it to Malaysia currency, Ringgit Malaysia or RM. More>>
Check your local time: World Time







Facilities



Sun Beach Resort has 52 chalets of which 14 are standard level with fan, 16 Deluxe Aircond an 22 Standard Aircond. The resort can also accommodate 200 tourist at a time. It also provide many other facilities to tourist and visitor as well.

Programmes / Activities

Outdoor activities like jungle tracking, boating, fishing, swimming and others are also arranged being requested by the tourist. These programmes and activities promise you a very sound state of health-physically, mentally and spiritually.

Reservation
Tourists and visitors are very strongly advised/requested to make a reservations earlier especially on weekend, public and school holidays, so as to avoid any undesireble inconveniences.


Shoutbox